Lerne den Hersteller kennen
Labbvenn
Versendet innerhalb von 10 Tagen
0 € Mindestbestellwert
Kostenloser Versand 200 €+
—
Founded in 2016 Labbvenn firm as a family business crates innovate, stylish and elegant products for pet owners who value toned down modern design based on classic forms. The main idea of Labbvenn was born from the search for perfect solutions for own home space and, above all, own Golden Retriever - Lea
Uncompromising approach to the selection of materials and workmanship allows to ensure the highest quality of each product. The products are not only characterized by design but also functionality, which is an equally important value and rooted in the Labbvenn's business core.
One of the values of Labbvenn is manual production using the craftsmanship of local artisans. Most of the products are designed by brand owners but also in collaboration with artists from the Academy of Fine Arts in Wrocław / PL. Labbvenn also collaborates with young talented designers, such a MOWO Studio.
Since 2018, in response to customer expectations, the line of products for cats and their owners has been dynamically develop.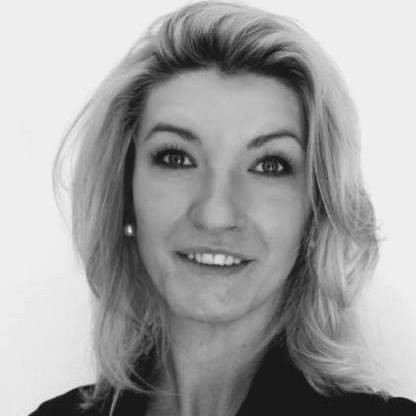 Jolanta Szewczak
Brand Owner
Main designer + style creator.